ABOUT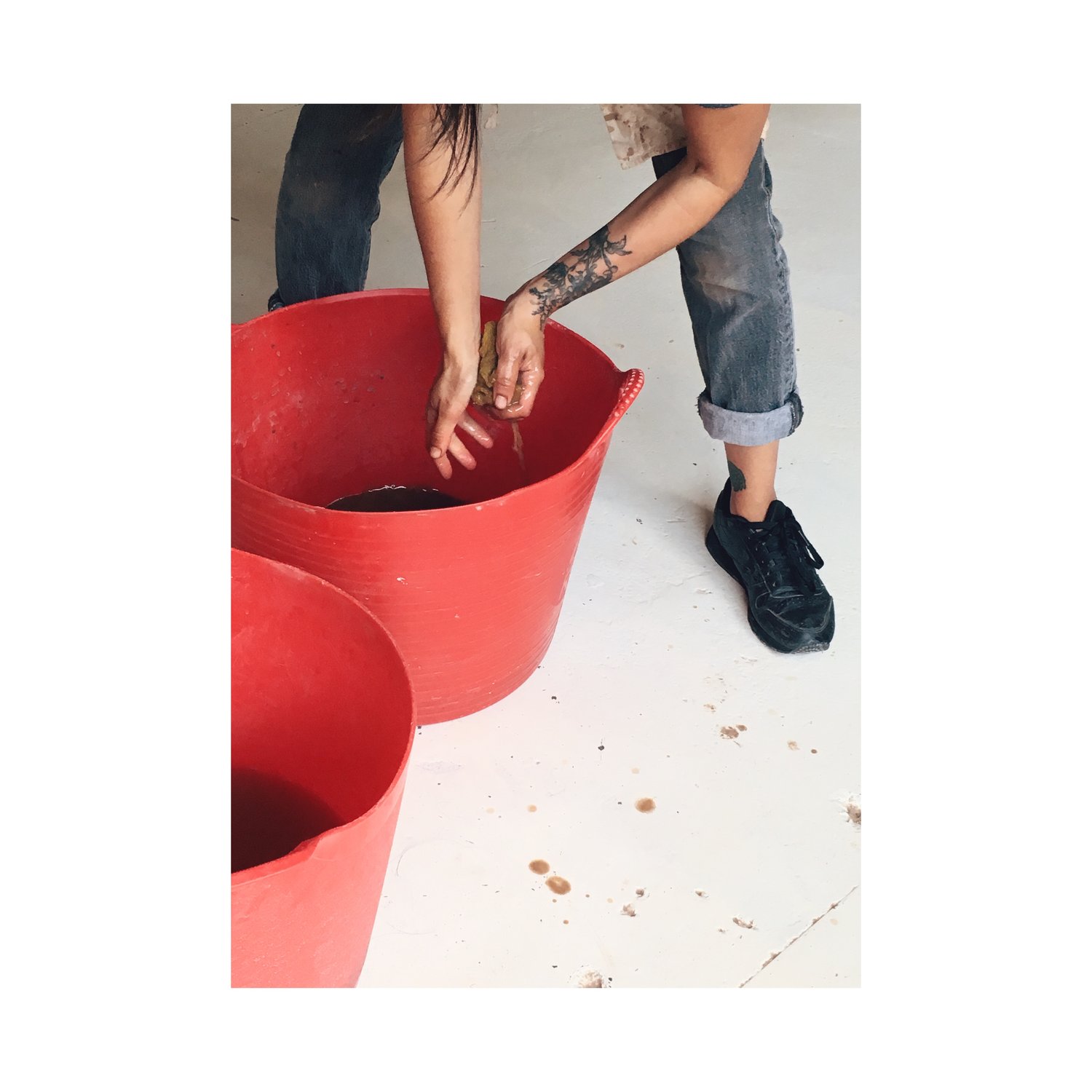 Andrea Roman
.
Ceramic Designer. Currently based in London born in Mexico City.
I studied Product Design and specialised in ceramic slip casting graduating from Universidad Nacional Autónoma de México. I learnt how to throw on the wheel early after moving to London in 2013 and felt deeply connected to this technique.
My work is characterised by the use of texturised clay and the absence of glaze in a large portion of the surface of my pieces. Straight lines and simple forms allow me to focus on the clay body itself and experiment with texture and tone.
I seek to create an ever evolving collection of functional hand thrown cylinders that people can slowly collect and use on a daily basis at home.
I'm part of Ceramics 274 collective.
.
You can find my work at: